HOLY HOT RELEASES, AM I RIGHT? March is PACKED with so many amazing new books that my TBR might actually topple over. Here are some of the books I am looking most forward to. Her Royal Fling by Jodie Larson is live & available on KU. This is the first book...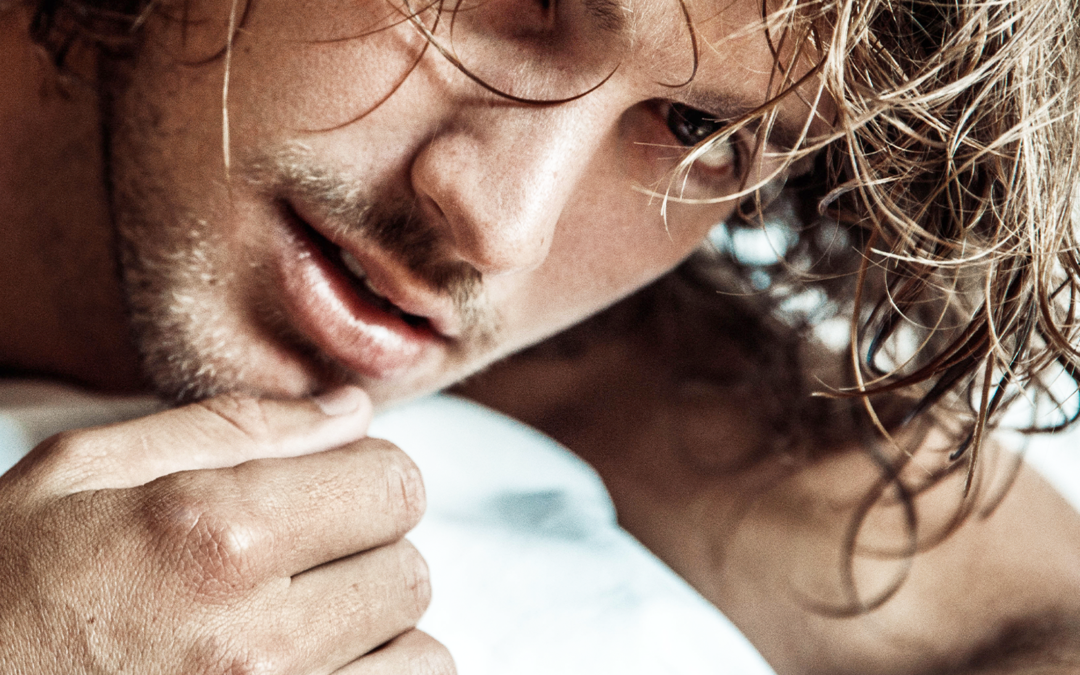 I'm jamming out to some old school 90s R&B while painting the final touch of rose onto Mrs. Thibodaux's lips when Prissy barges into the prep room, her mouth running a mile a minute—the way it tends to when she's overexcited. My little girl drops her black...
Check back soon for BIG news from Heather M. Orgeron!