HOLY HOT RELEASES, AM I RIGHT?
March is PACKED with so many amazing new books that my TBR might actually topple over.
Here are some of the books I am looking most forward to.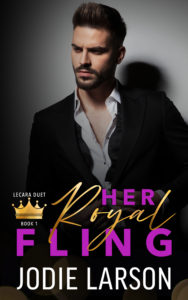 Her Royal Fling by Jodie Larson is live & available on KU.
This is the first book in a duet and I am so excited to meet Tall, Dark, and Sexy—a.k.a. Prince Luke.
Ever since Jodie told me about the premise of this book, I've been anxiously awaiting it. There's something about the average girl scoring the prince that sets my Disney-loving heart a flutter.
1-CLICK NOW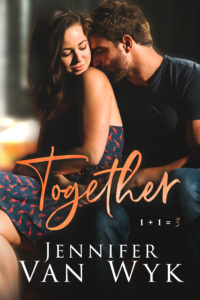 Together by Jennifer Van Wyk is all of the things I love in a small-town romance: swoon, steam, and a surprise pregnancy! YES PLEASE!
You can snag this yummy read for FREE in KU!
1-CLICK NOW
What books are on
your March TBR?