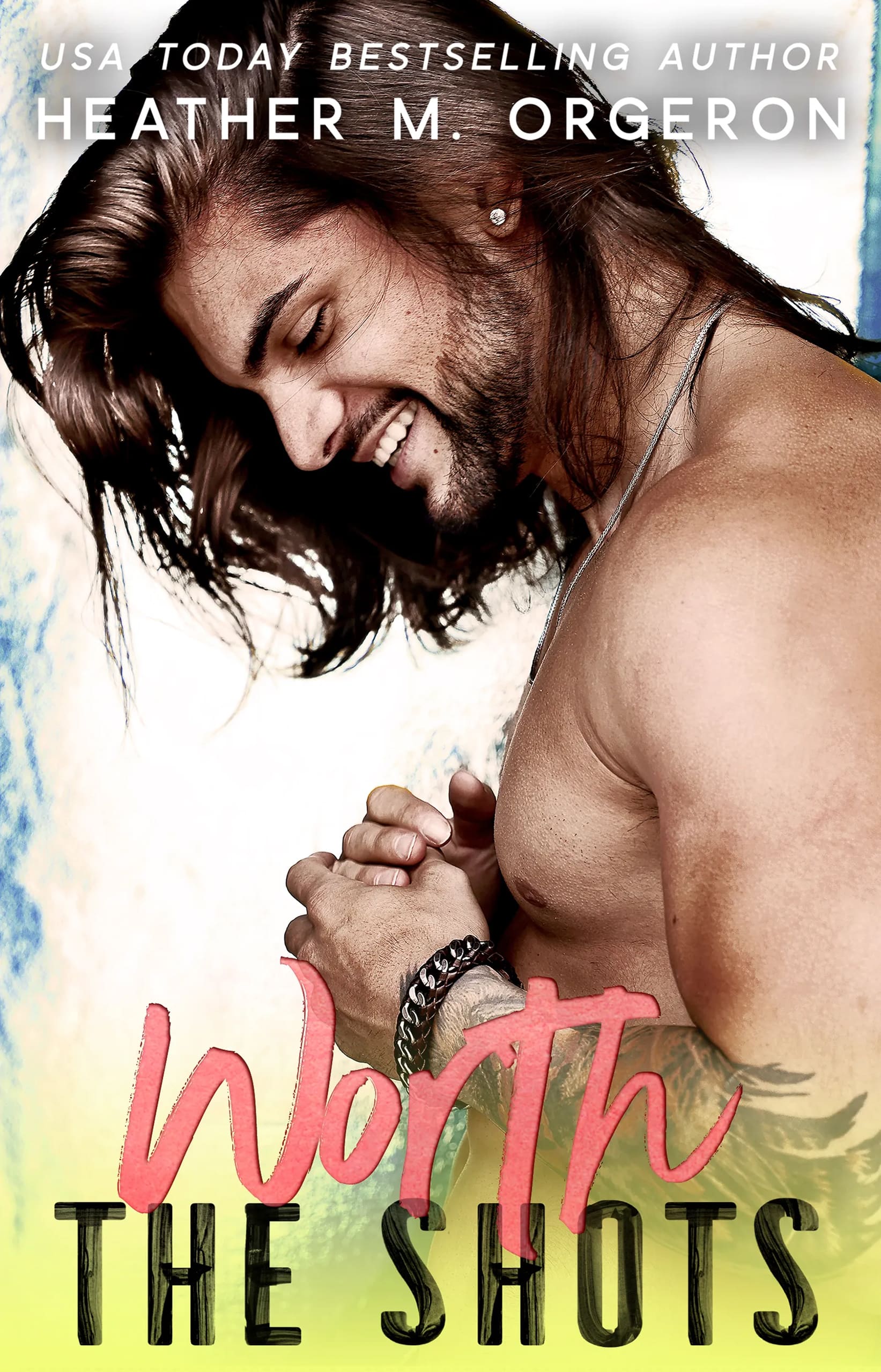 HE'S COUNTRY MUSIC'S BAD BOY… COULD SHE BE THE GIRL TO FINALLY TAME HIM?
Born into a life of wealth and privilege, Veronica Vanderbilt has never wanted for anything. Aside from a man, that is…
Thanks to her overprotective father, Ronnie's lovelife is non-existent.
Attending a prestigious music school in Nashville seems like the perfect solution. There, she can pursue her dreams and finally find someone to punch her V-card…
Enter Aiden Addams—a country rock god, whose reputation precedes him both on stage and in the bedroom.It's hate at first sight, even if she does keep picturing him naked.
On the surface, the pair couldn't be more different. But as it turns out, they each have something the other needs. She's got the pristine image required to clean up his playboy rap. And he has the sexpertise to transform her into a temptress no man could resist.
But when the line between lust and love starts to blur, they'll have to decide if risking their hearts is worth the shot…