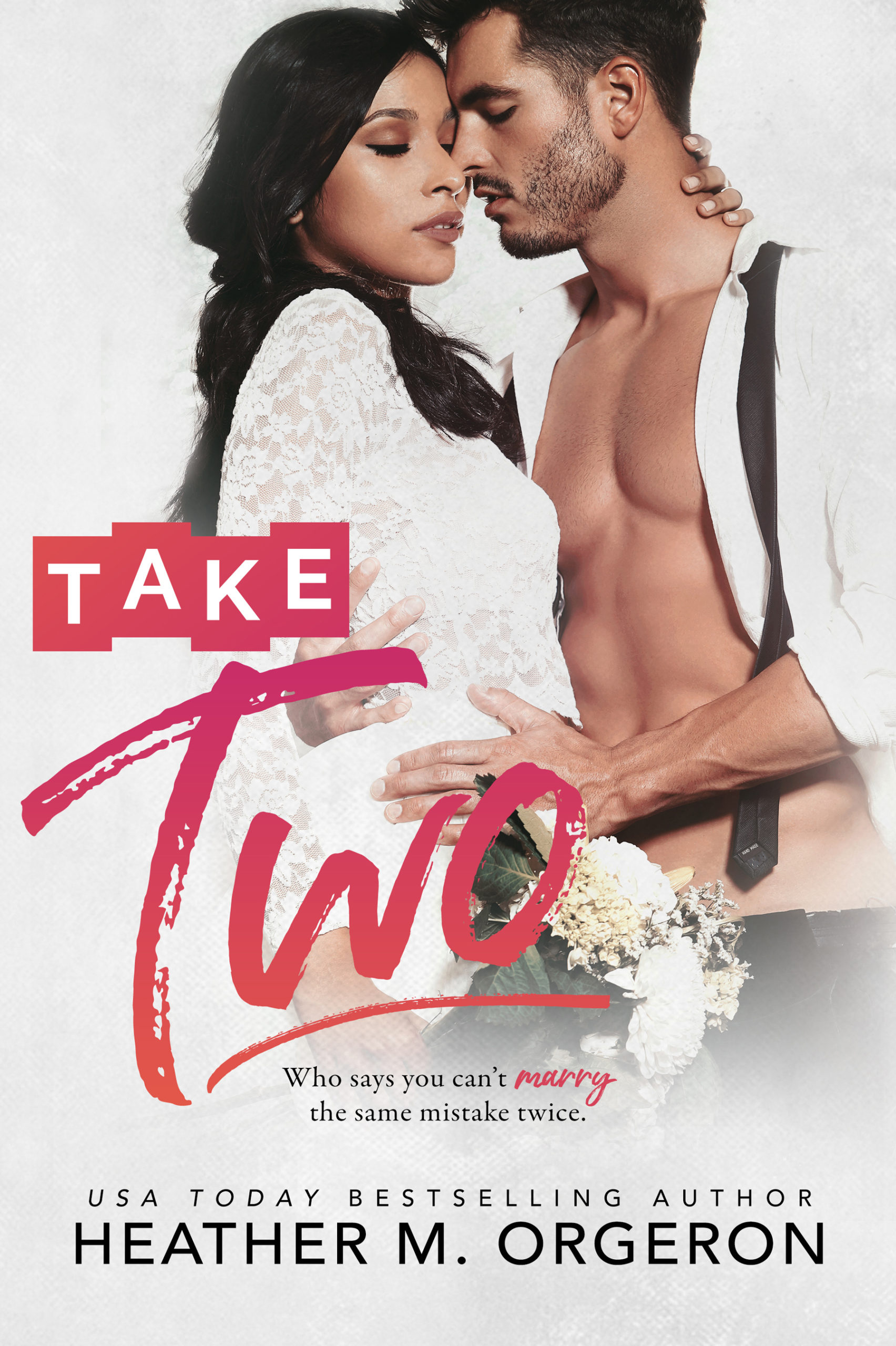 Who says you can't marry the same mistake twice?
Certainly not Nya Perez…because that's precisely what she's done.
Liam Watts is the bane of her existence.
Her first love. Father of her child. And breaker of her heart.
Oh, he's also her ex-husband. Well, he was, anyway…right up til this morning, when she woke up beside him in a Vegas hotel room, sheathed in satin and tulle with a sinking feeling in the pit of her stomach.
If it were just between the two of them, an annulment would be the obvious solution. After all, they wouldn't be the first to marry and divorce at the little white chapel in the span of twenty-four hours.
But their daughter's greatest wish has just been granted, and if there's one heart Nya wants to protect more than her own, it's Ellie's.
So, she promises to give it six months.
There's no way she'll be swayed by his thick southern drawl, those well-defined abs, or that annoyingly delectable scruff lining his cheeks.
Nope. She's got it all under control. Six months of playing house, then everything can go back to the way it was before.
But first she'll have to muddle through marriage with Liam—take two.