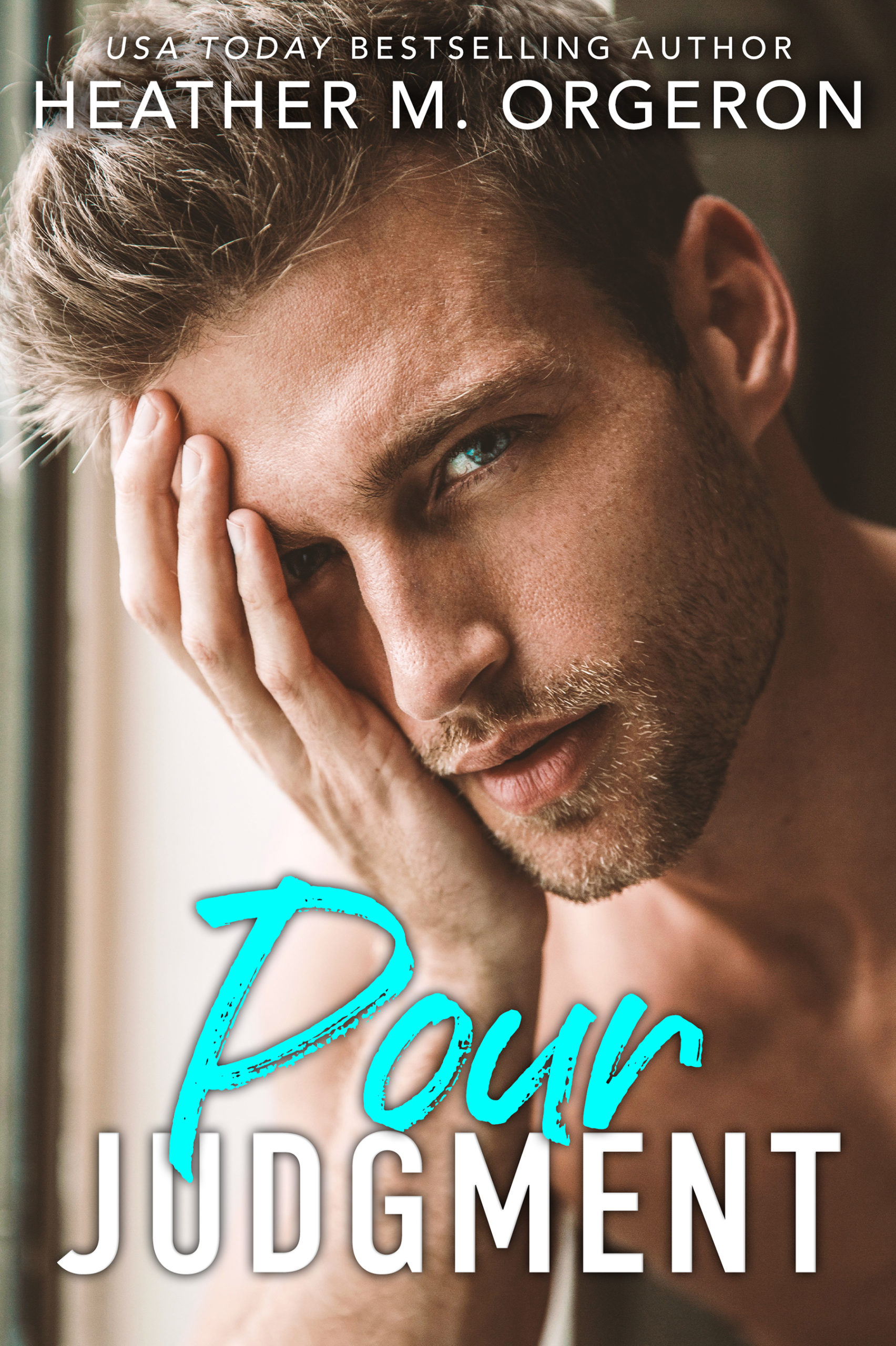 "A week of tits, booze, and fun in the sun? Where do I sign up?"
Korie Potter's got goals. Goals that do not include following in her mother's footsteps. Rock stars and the life of the rich and famous? Yeah… not interested. She likes her heart in one piece, thank you very much.
Until a weekend of booze and bad decisions at camp Pour Judgment finds her fake-engaged to country music's most notorious bad boy, Rhett Taylor, and completely at his mercy.
You see, Korie Potter's also got a dream, and her new "fiancé" just may have the connections to make it come true.