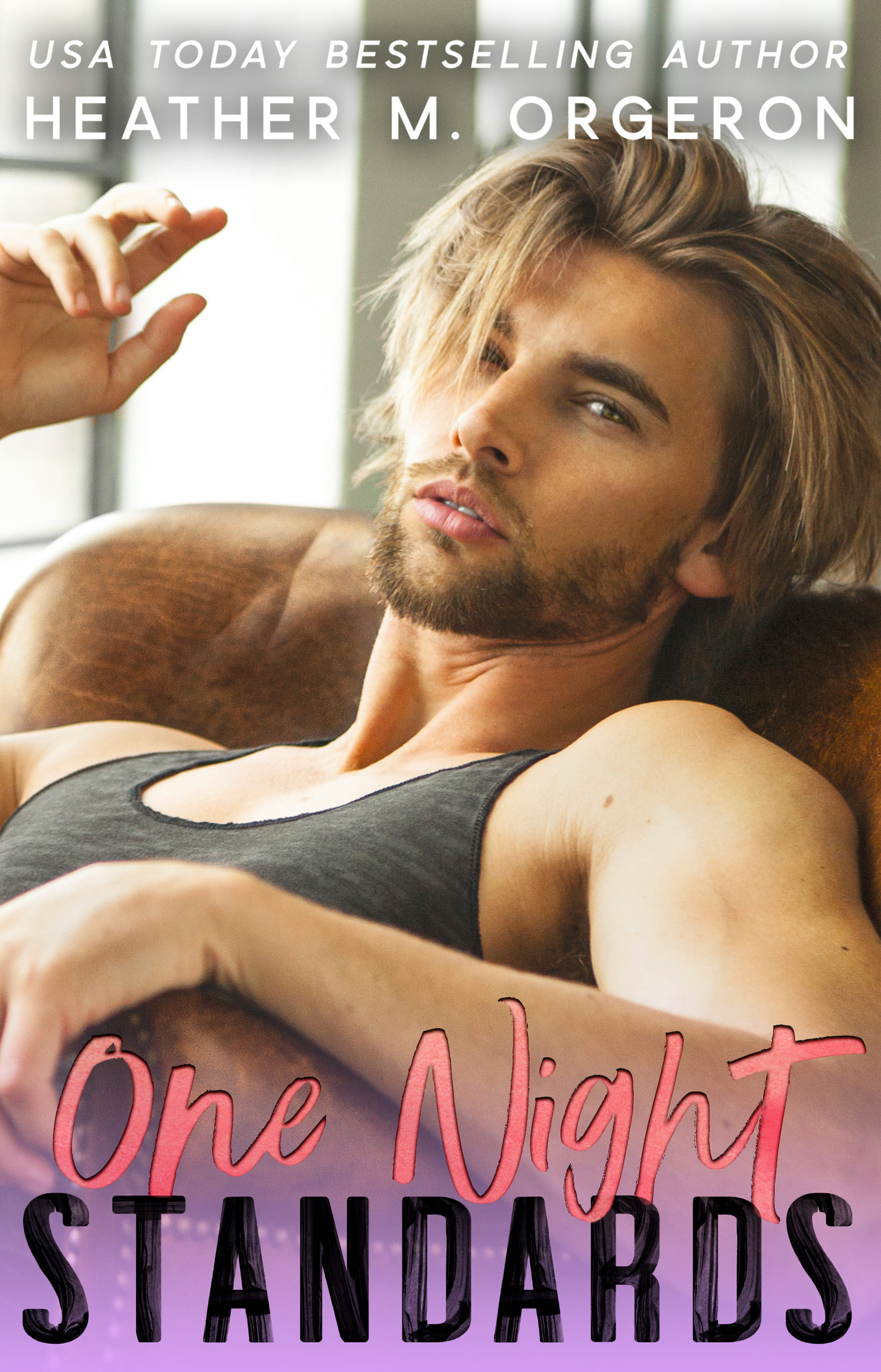 BREAKING NEWS!
Ladies, hold on to your t!ts because we're coming to you today with shocking news you won't want to miss.
Lyle Livingston—bassist of The Rhett Taylor Band—has tied the knot! Yes, the man we all know to entertain his female company strictly on one-night standards has taken the plunge, reportedly to his best friend's little sister!
Our exclusive source tells us he was to be a guest at Sammi Deluca's wedding and somehow ended up at the altar himself.
How long can this perpetual playboy remain monogamous? Only time will tell. Stay tuned right here to TMD for more details as we set to unravel the makings of this shotgun wedding.