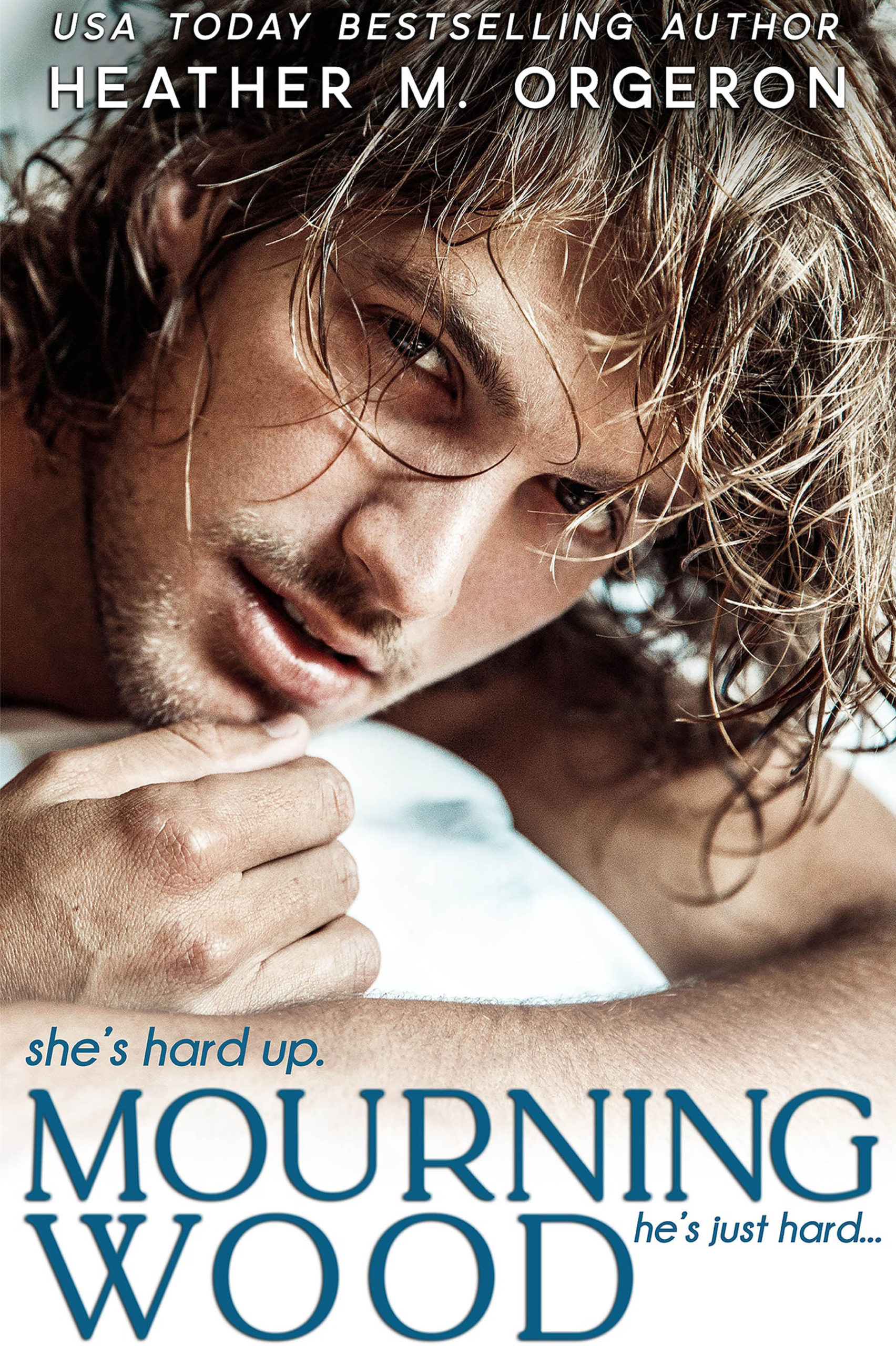 She's hard up.
He's just hard…
After an ill-fated one-night stand, Wyatt Landry was the last person I ever expected to see again.
By design, mind you, as I spent the last two years avoiding him.
He was only ever meant to be a good time—a really good time—and now, thanks to one teensy little mistake, he's back in my life and wielding an entirely different set of tools.
It's not like I intentionally hired a bogus contractor to redo our chapel, and Lord knows I never imagined Wyatt would ride up in his pickup truck, like a knight in thigh-hugging blue jeans, to save the day.
But here he is, and to make matters worse, he's every bit as charming as I remember, and before I can fully process his reappearance in my life, he has my six-year-old daughter wrapped around his finger, my parents eating out of the palm of his hand, and my best friend shipping us like we're some celebrity couple.
Thankfully, working in the death industry, I've mastered the skill of compartmentalization. Keeping my growing feelings tucked away should be a piece of cake. Except, seeing him every day definitely throws a wrench in that plan.
Before I know it, we're trading favors for dates, and as much I don't want to admit it, the feelings for him I thought were dead and buried are taking root and growing into something that looks a lot like love.
Daigle Family Funeral Services… don't be caught dead any place else.