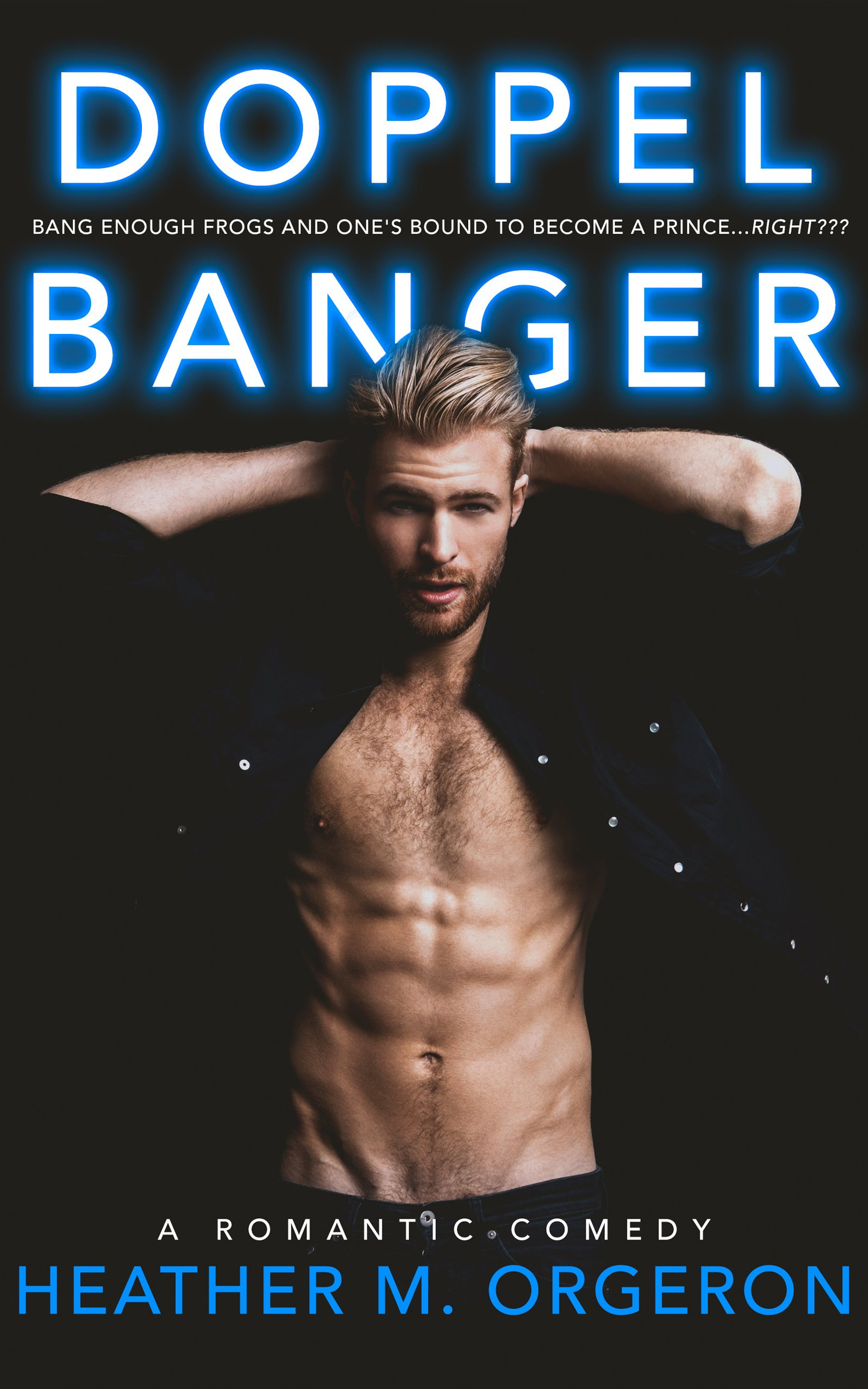 Doppelbanger; A person who bangs someone solely because they look similar to another person they want to bang.
At thirty-five, Gina Bourque is still playing the field. If he's single, in his early twenties with dark hair and brooding eyes, there's a damn good chance you'll find him in her little black book.
Jeffrey Ryan never imagined that at nearly forty he'd find himself widowed and a single dad. But here he is—stumbling through this thing called life with two impressionable daughters watching his every move.
When Gina and Jeffrey meet while cruising the Caribbean, sparks fly and not in a good way. He's too old. Too blond. Too stiff. Yet she's still drawn to him like a moth to a flame. She's too vulgar. Too sassy. Too wild. But she ignites something inside of him he can't ignore.
We all know what happens when you play with fire. . . someone's bound to get burned.
*Doppelbanger is a full length standalone novel at over 250 pages. Included for your reading pleasure is the complete short story, Bagels & Brats, formerly published in the Food Fight duology. This hilarious romcom is now exclusively available to Doppelbanger ebook readers!