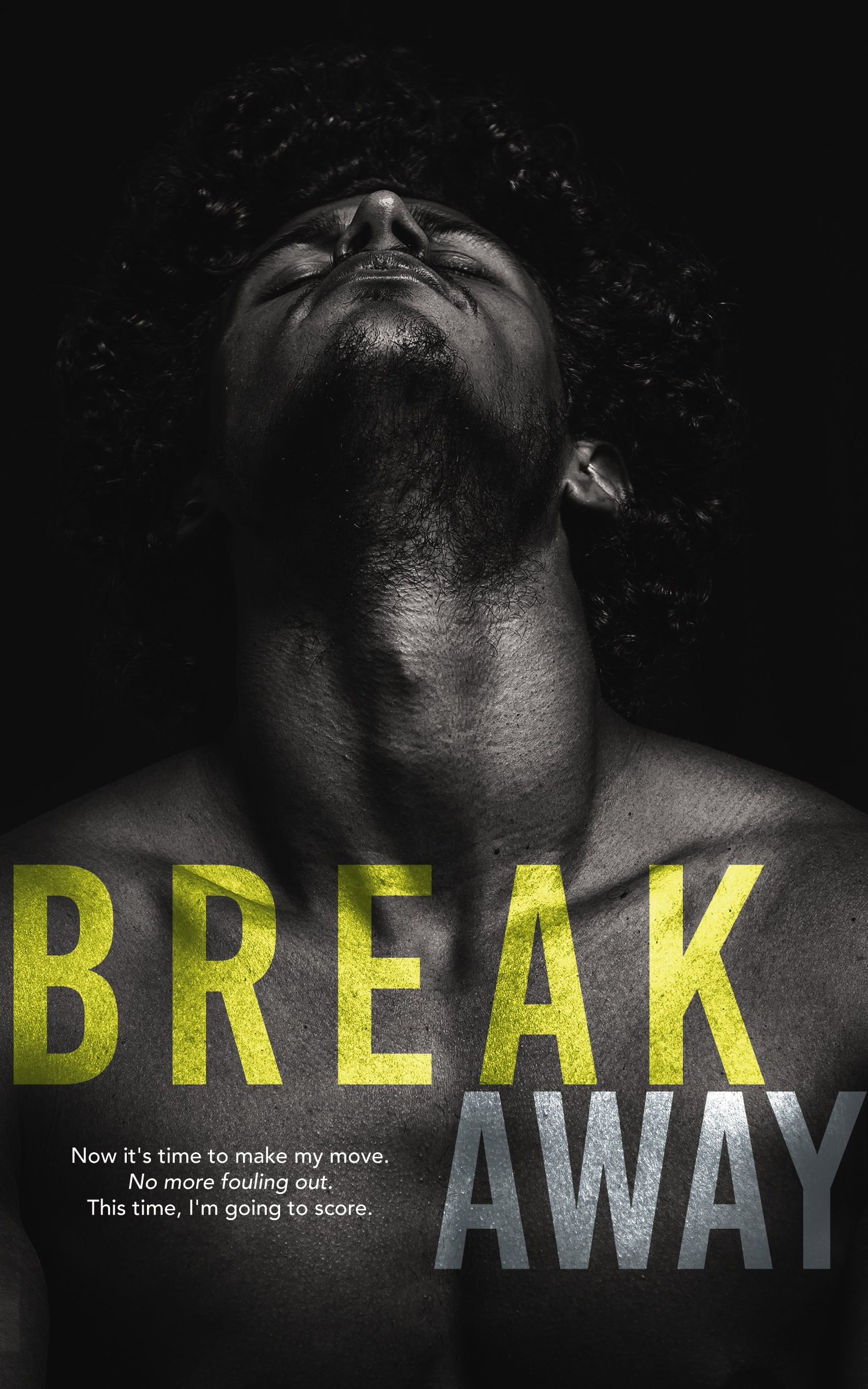 I fell in love with my best friend but he didn't love me back.
Sounds like a cheesy line from a country song, right? Too bad it's the story of my life.
I thought that I'd moved on, swore he was the one.
But that facade began to fade in the flash of a half-carat diamond ring.
Now years later, here I am, running back to the boy who broke my adolescent heart, hoping that just maybe, he'll be the one to piece it back together.
….
I fell in love with my best friend while she fell in love with him.
Ironically, it was my own damn fault. I practically served her up on a silver platter.
So I turned to my second love, basketball, moving across the country to escape.
For years, I've been sitting on the sidelines watching, waiting.
Now it's time to make my move.
No more fouling out.
This time, I'm going to score.