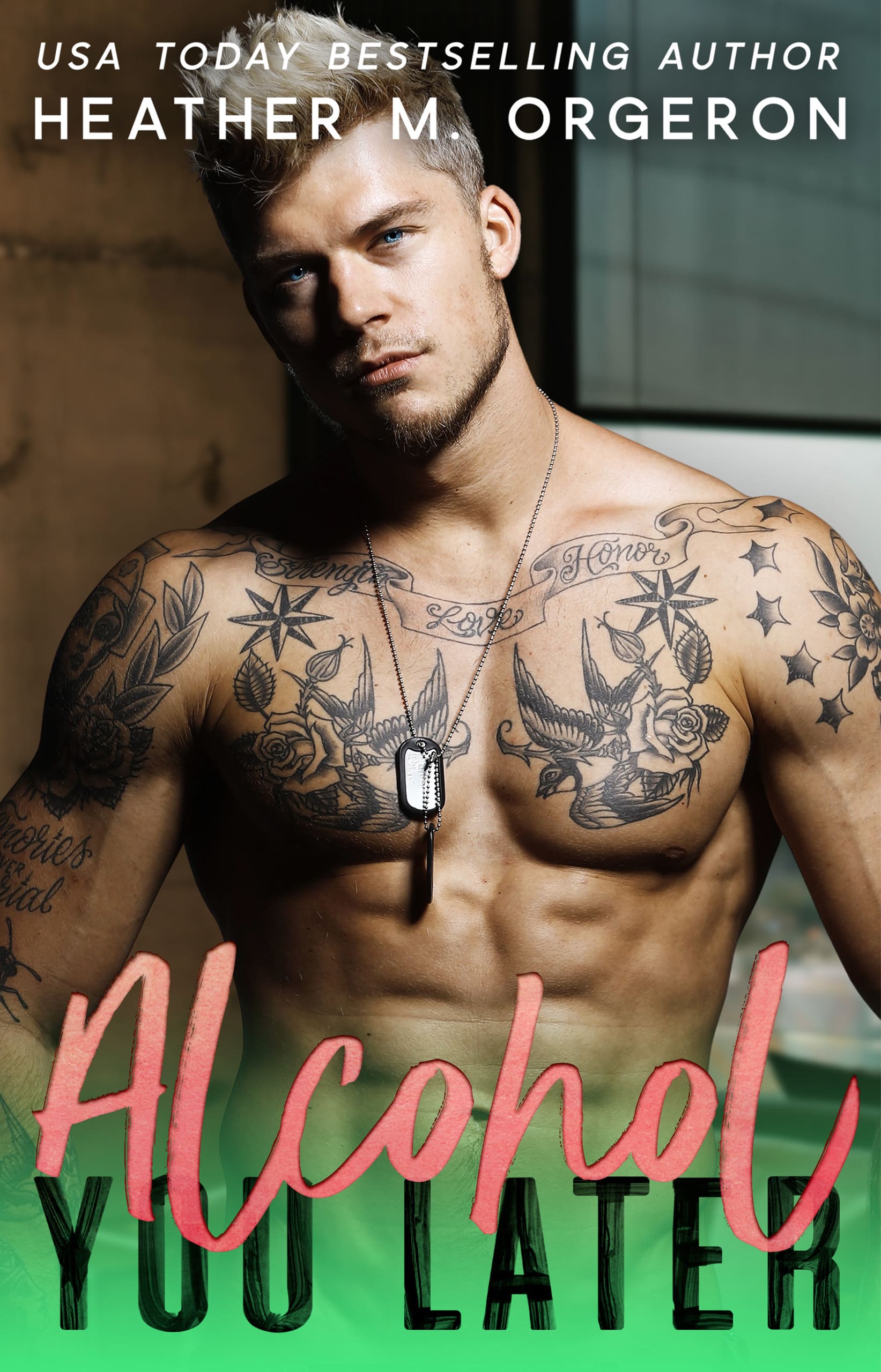 They say to never meet your heroes… but what's the rule on falling in love with them?
Raven Winters has been infatuated with Nicholas Potter since the day she tacked his poster to her bedroom wall. So, when she discovered the famous drummer was her college roommate's cousin, it seemed the stars had aligned.
Their attraction was instant, and their chemistry explosive. Unfortunately, Nick wasn't ready to abandon his rock star lifestyle.
Over the years, she's become his best friend—with benefits—and favorite source of telephonic relief when the groupies backstage weren't quite what he was looking for. Those late-night drunken calls kept her holding onto hope.
But all that patience is about to pay off—why else would he invite her to join him on tour, if not to finally confess his feelings?
Too bad, the universe has other plans. It looks like drummer boy's reckless lifestyle has finally caught up to him—and Raven's the one stuck toting the diaper bag.